Communications and Resources to Keep Our Area Safe:
The Sherwood Firewise Communities (SFC) includes all subdivisions and properties adjacent to or off of Sherwood Road in Willits, California.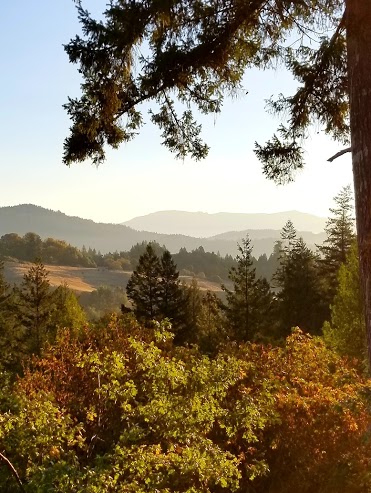 The purpose of SFC is to create and support fire adaptive and resilient communities. This is a volunteer organization. We work with other Fire Safe Groups, Brooktrails Fire Department, the County of Mendocino, and other governmental organizations to maximize our ability to create a safer environment for our residents to withstand emergencies. Consider joining us if you are not already a member!
We invite you to view the different pages of this website. SFC has listed information on personal evacuation planning, as well as many other resources that may be important in an emergency situation. Being prepared creates a safer environment for all of us.
Sherwood Firewise Expo – Saturday, May 4 from 10-5 at the Brooktrails Community Center! Free event: Evacuation Planning Panel, Home Hardening Workshop, Funding for Fire Preparation, Emergency Communication, Food, Music, Games for kids, Raffle Prizes and Exhibitors! Raffle tickets @ 485-2613 or email info@sherwoodfirewise.org.