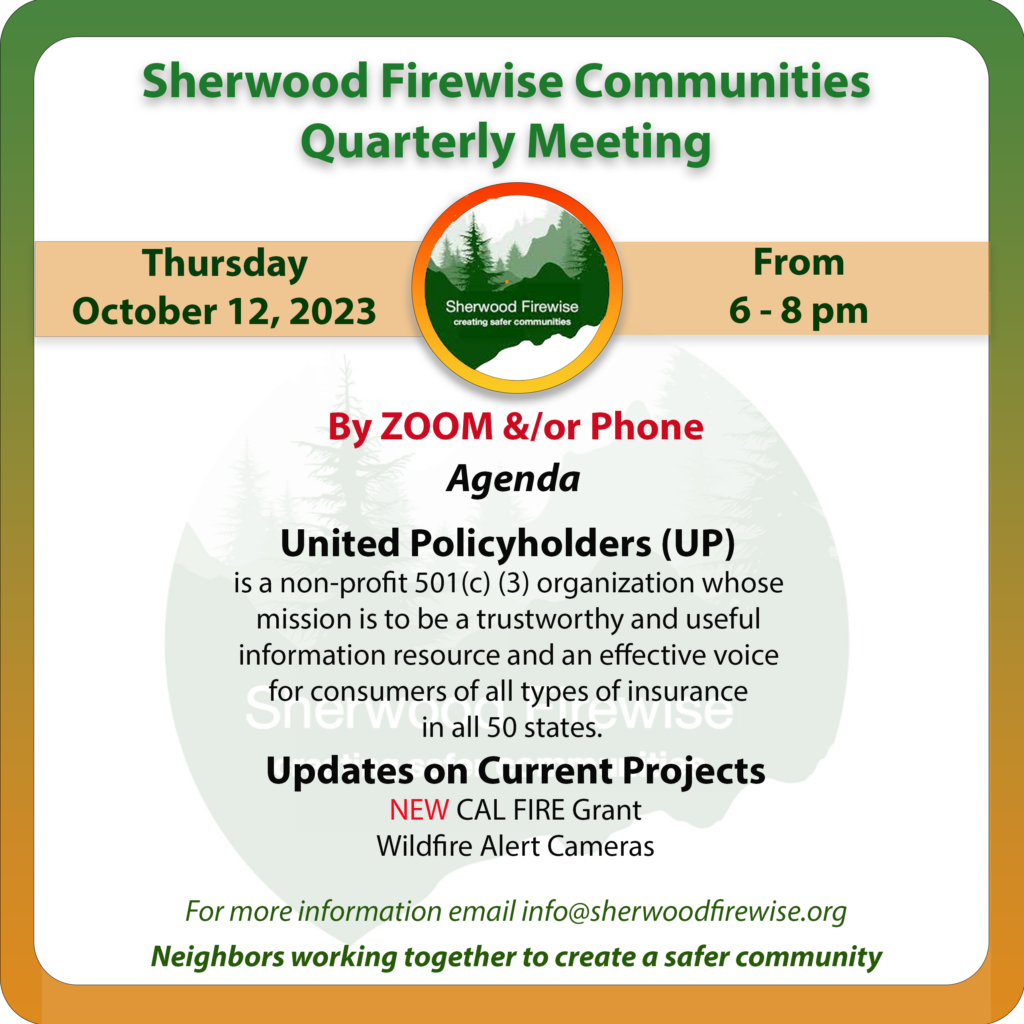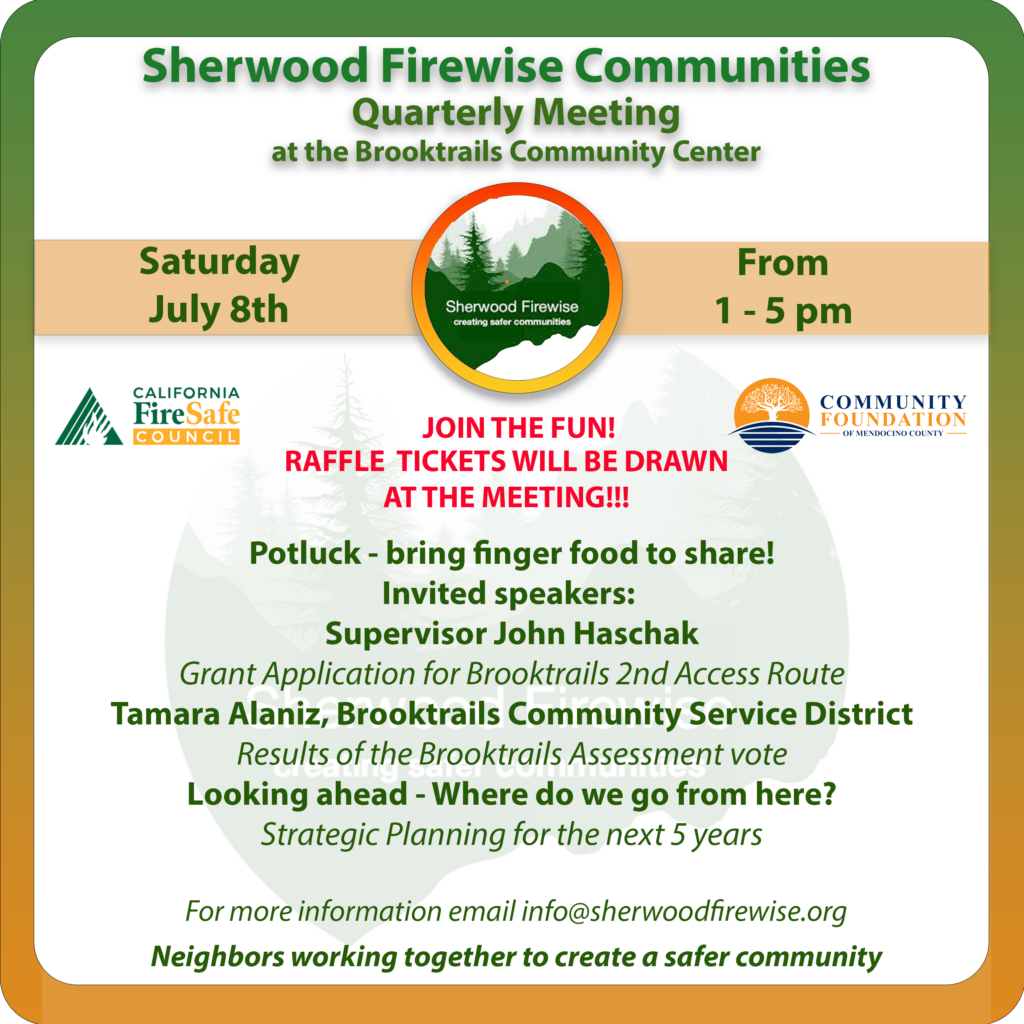 4th of July Firewise EXPO & Raffle Fundraiser! Over $5,000 in prizes!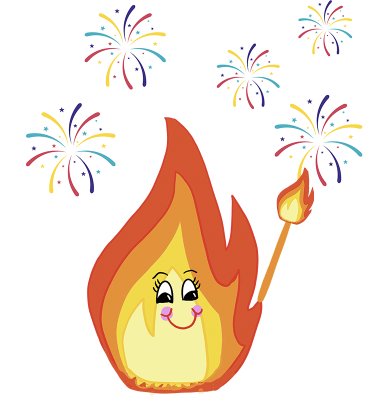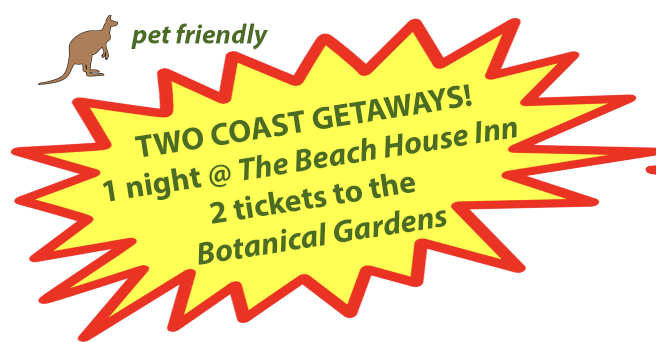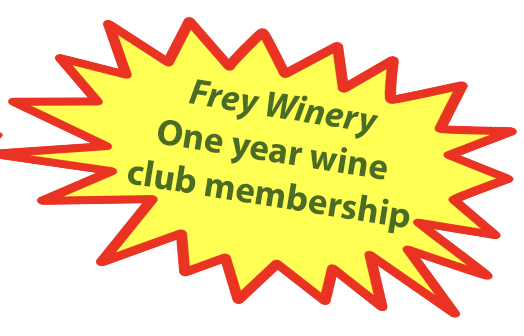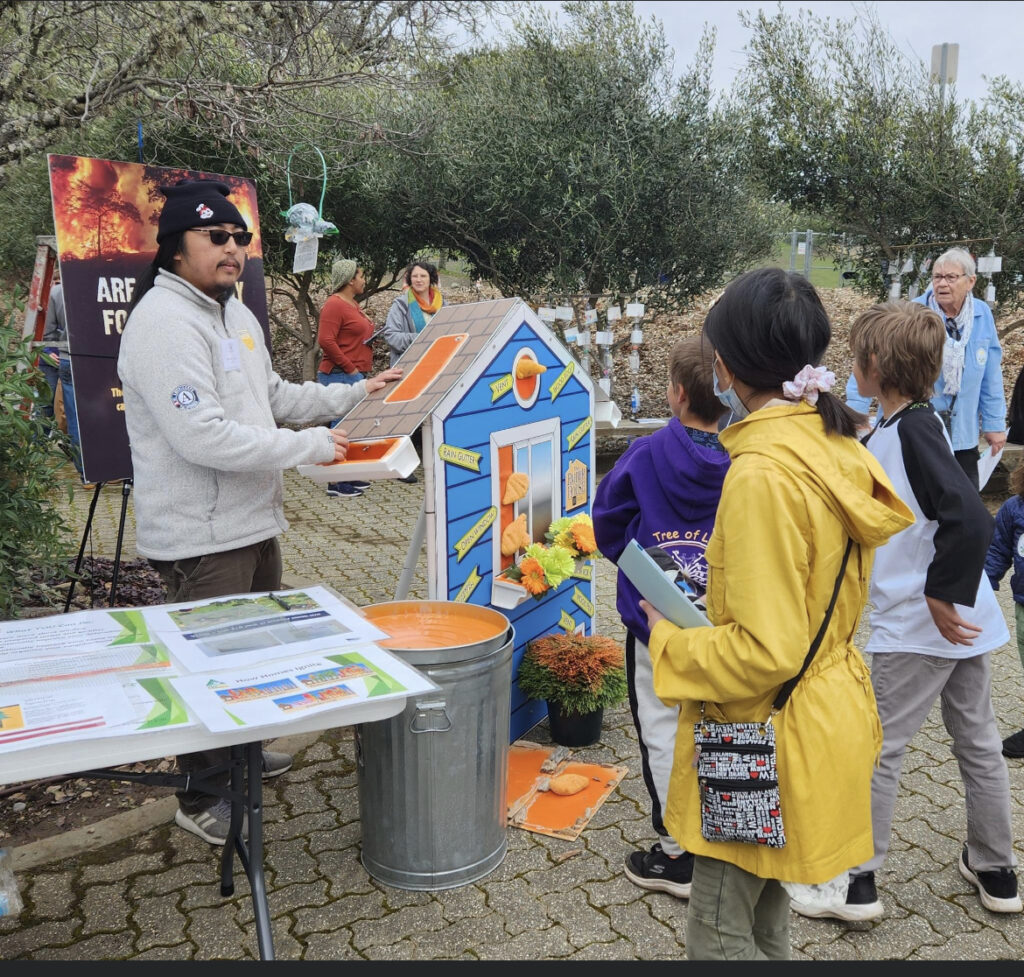 GAMES! PRESENTATIONS! PRIZES! EXHIBITS! BRING THE FAMILY!
Sherwood Firewise Communities is celebrating 5 years of working to make our communities safer. Our 2023 fundraising raffle will help support our efforts. Thank you for your support!
Raffle tickets are available ONLINE and the drawing will be held on July 4th. Each household in the Sherwood Corridor will receive one FREE raffle ticket entry in the Direct-to-Door mailer. To be entered into the drawing, complete the survey and return it in the postage paid envelope! Upon receipt of your survey, you will be entered into the raffle drawing. We will be collecting PRIZE DONATIONS until July 4th, so keep checking back! Visit the *** 4th of July Raffle *** page for a list of ALL DONORS and PRIZES by clicking here.
Thank you to our donors!
For an updated list of ALL DONORS and PRIZES, click here!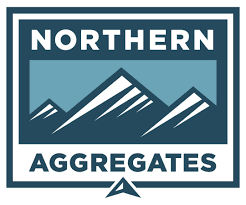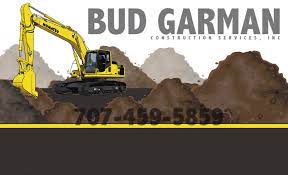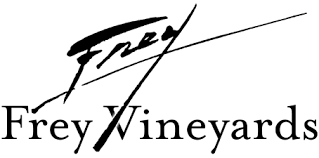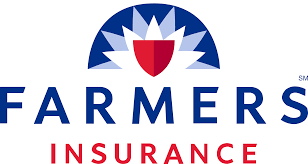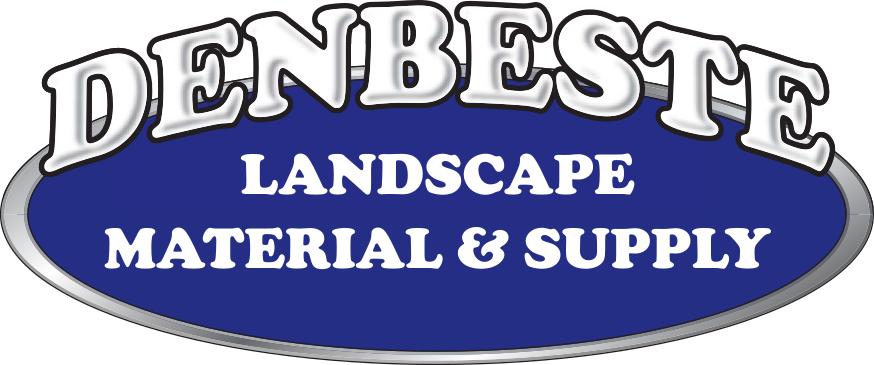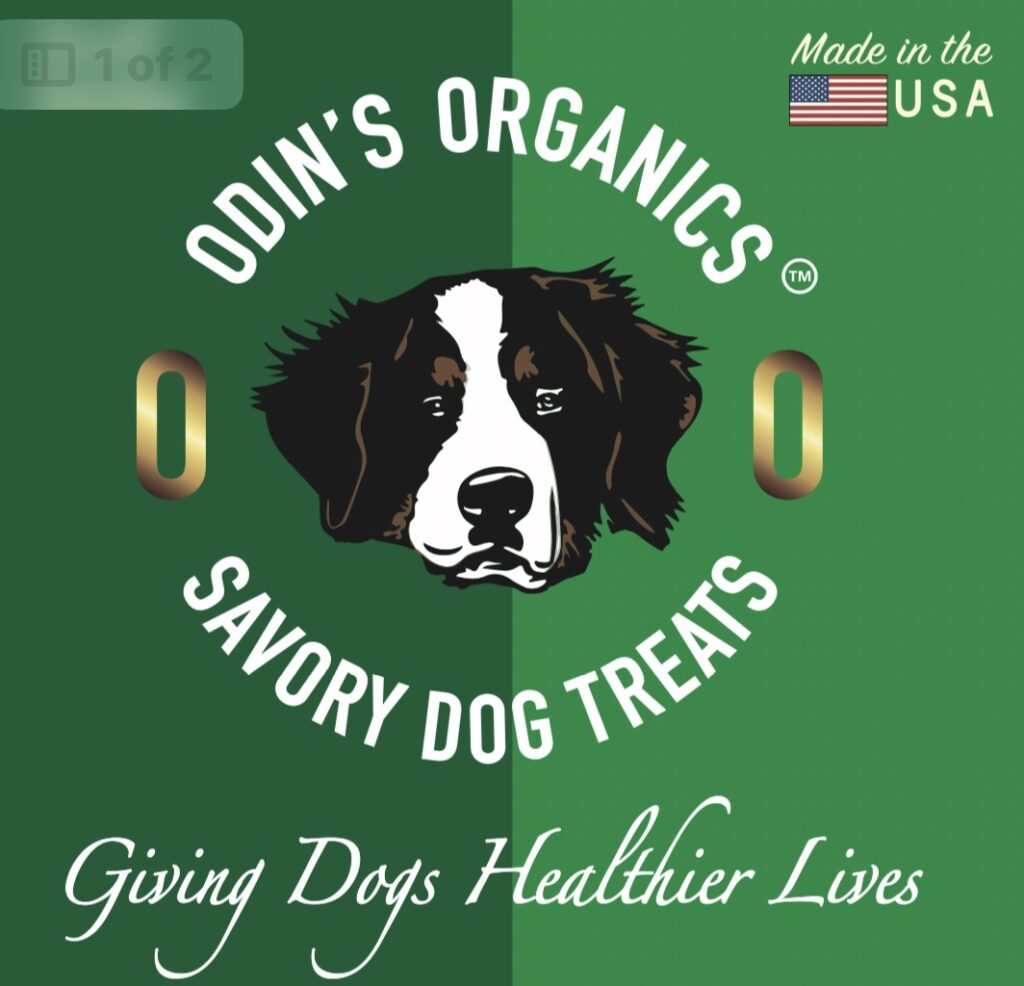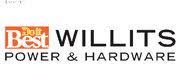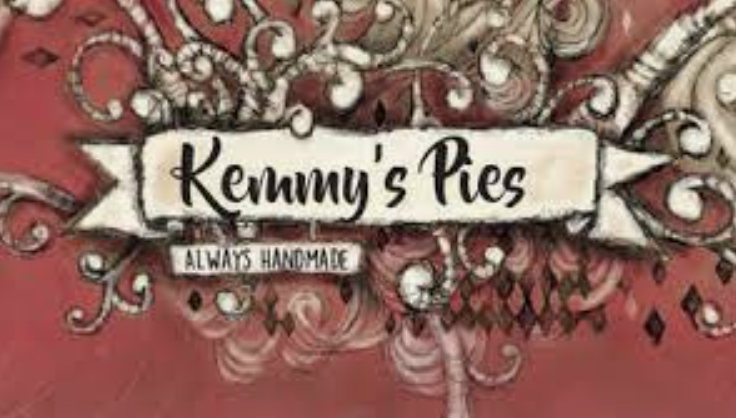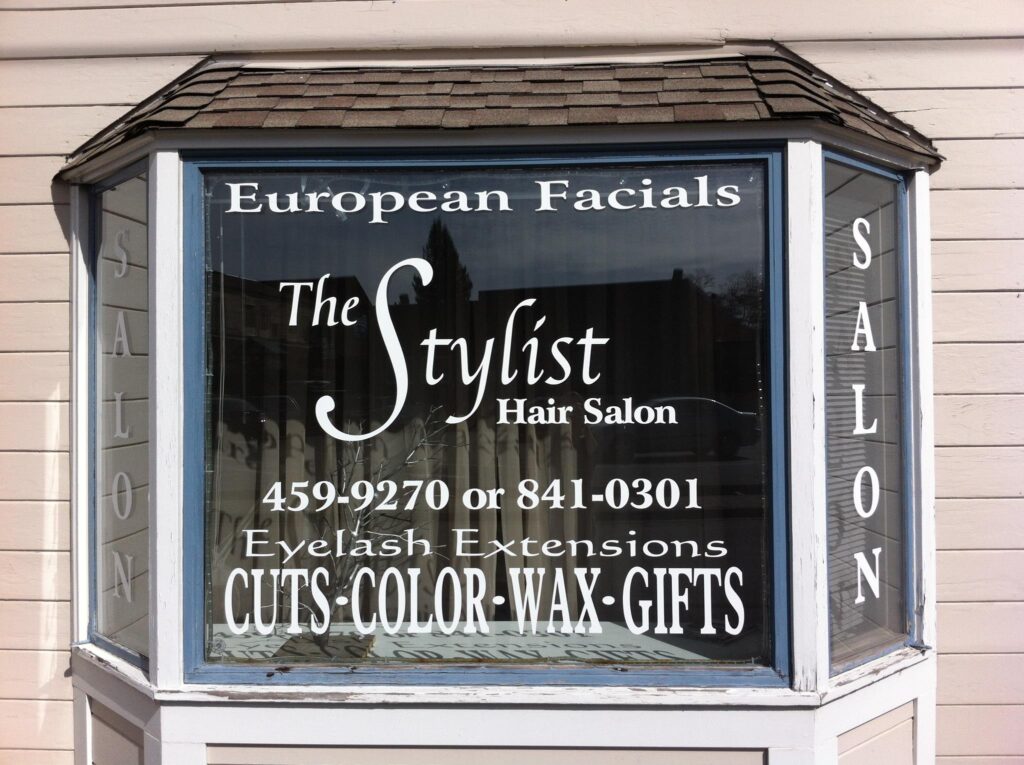 Winners will be announced on July 8th at the Sherwood Firewise Quarterly Meeting at the Brooktrails Community Center at 1 p.m.
*** You do not need to be present to win.
FREE Home Hardening Inspections
SFC has funding for fifty additional FREE Home Hardening Inspections! If you are interested in signing up for a FREE Home Hardening Inspection, click here to apply. FIRST COME, FIRST SERVED. This is a FREE, no judging, no hard selling opportunity to learn what you can do to better protect your home from fire! This project has been funded through a Community Resiliency and Preparedness Grant from the Community Foundation of Mendocino County.
Neighbors working together to create a safer community
Have questions or comments for SFC? Contact us at info@sherwoodfirewise.org