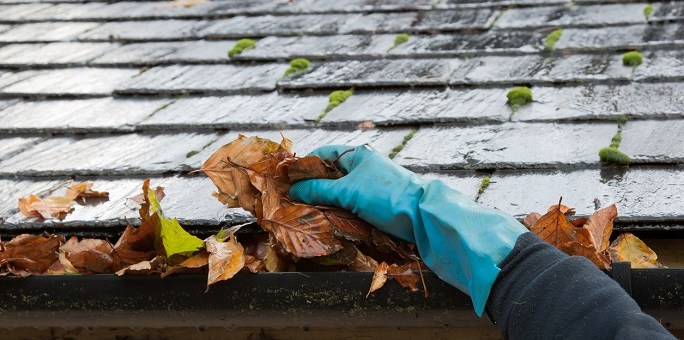 Resources Available to All Residents
Request road maps from the Brooktrails District office or fire department.
Register with Mendocino County Sheriff for reverse 911 and Nixle notifications of evacuations.
Complete a SFC SafetyNet application for incident notices.
Purchase a Cal-Fire approved address sign for your residence.
Check with Brooktrails FD to see if equipment might be available to other subdivisions for fire safety projects.
Contact and give PGE permission to aggressively remove brush and trees around wires on your property.
Learn what grants and programs might be available to reduce the fuel load in your neighborhood.
2022 Defensible Space Assistance Program for Income-Eligible (DSAFIE) helps low-income seniors and persons with physical disabilities adhere to defensible space regulations, which are designed to protect homes and lives in wildfire-prone areas. If you are physically and financially unable to maintain the state-mandated 100' of defensible space around your home, the DSAFIE program may provide FREE help. PLEASE CLICK HERE to apply or call MCFSC at 707-462-3662. Due to limited staffing, it may take a couple of weeks to receive confirmation of your application. (MCFSC)
Brooktrails Township Projects
Use Mendocino County Firesafe Council funding to participate in Chipper Days to reduce the vegetation fuel on your property.
Check with Brooktrails FD to learn more about what active fire prevention measures are currently being funded.
Attend BTCSD Board Meetings to learn of recent grant applications or brush clearing support.
Miscellaneous
Volunteer to work as a SFC Neighborhood Coordinator to create safer and more fire resilient neighborhoods and share resources and communication information.
Offer to assist SFC in maintaining the SafetyNet for early incident warnings that may affect the Sherwood Corridor.
Volunteer to work on the SFC scanner team. Even one shift per month is a help!
Attend quarterly SFC meetings on the 2nd Saturday of January, April, July and October, at 1 PM, at the Brooktrails Community Center. See the calendar for logistics. Receive updates on resources, emergency access and other current projects.
Help SFC identify problem lots and green belt area that have heavy vegetation growth
Assist SFC in identifying possible assembly or safe zones for residents in case of an emergency.
Neighbors working together to create a safer community