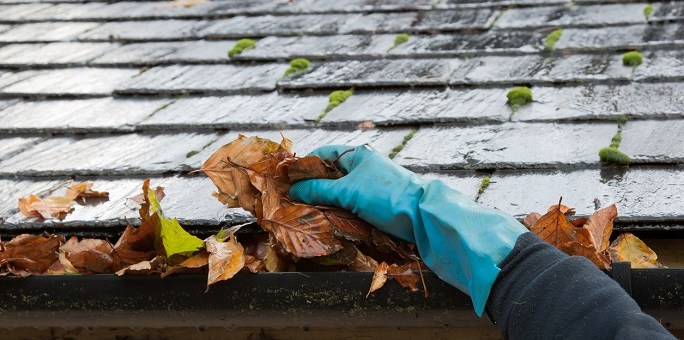 Resources Available to All Residents
Request evacuation maps from the Brooktrails District office or fire department.
Register with Mendocino County Sheriff for reverse 911 and Nixle notifications of evacuations.
Complete a SFC SafetyNet application for incident notices.
Purchase a Cal-Fire approved address sign for your residence.
Check with Brooktrails FD to see if equipment might be available to other subdivisions for fire safety projects.
Contact and give PGE permission to aggressively remove brush and trees around wires on your property.
Learn what grants and programs might be available to reduce the fuel load in your neighborhood.
Brooktrails Township Projects
Check with Brooktrails FD to learn more about what active fire prevention measures are currently being funded.
Attend BTCSD Board Meetings to learn of recent grant applications, sharing of chipper programs or brush clearing support.
Neighbors working together to create a safer community