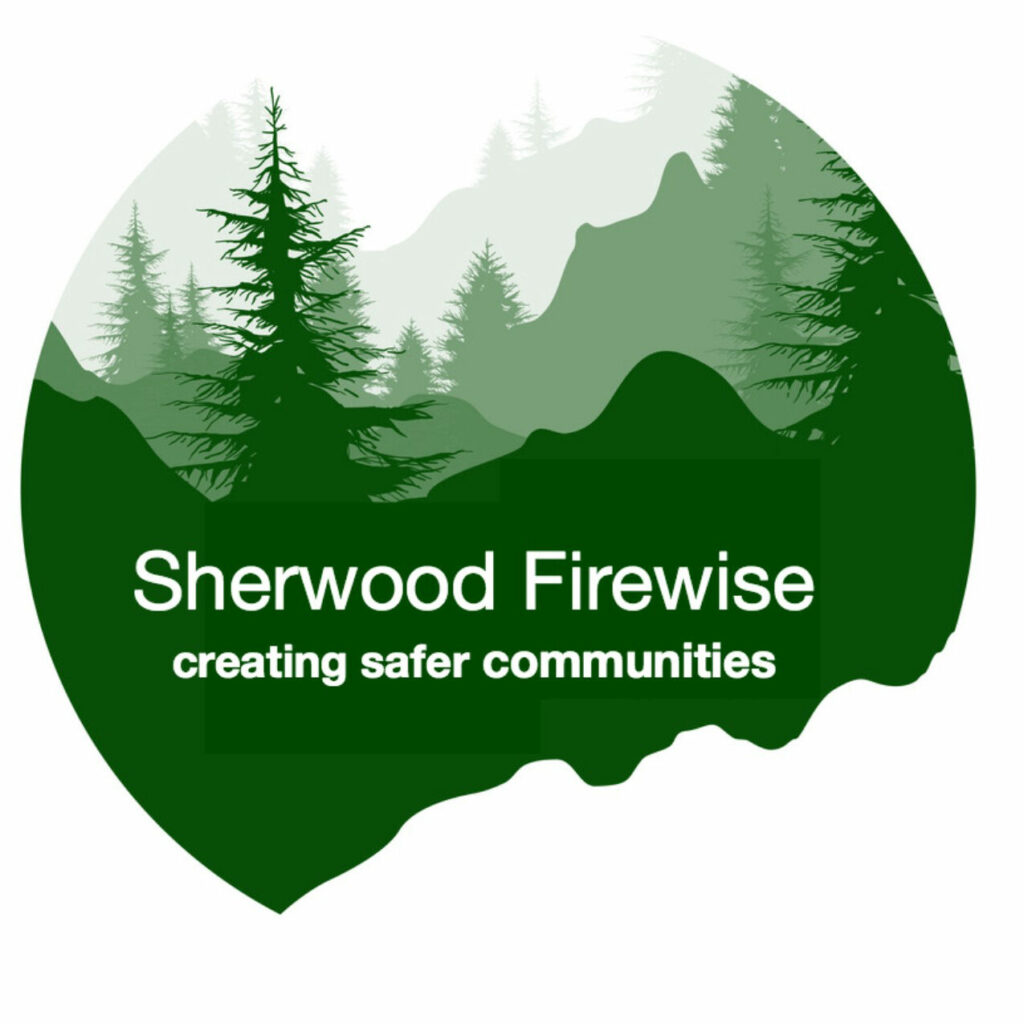 Sherwood Firewise Communities' (SFC) mission is to make Sherwood Corridor residents safer and properties more prepared for emergencies through civic engagement programs and practical capacity-building projects that reduce risks to life, property and resources caused by wildfires and earthquakes.
SFC's Vision is to build a sustainable organization that educates residents and assists with project implementation programs and services. We will achieve our Vision by becoming a certified Firewise Community with legal standing and community support offering educational programs through regular meetings, the Sherwood Firewise website, social media and special training events.
By conducting community risk assessments, we will identify fire hazard areas and assist residents with fuel reduction programs and home emergency preparedness. SFC and the Renewable Energy Development Institute (REDI) will work to establish and maintain additional travel routes for emergency ingress and egress, temporary refuge areas and tank-hydrant facilities through grants, site-specific projects and community fundraising.
By enhancing existing communication systems, we can respond quickly and effectively to disasters within our corridor through neighborhood organizations, early notifications, and networks.
Currently SFC is a sponsored project of the Renewable Energy Development Institute (REDI), a 501(c)(3) tax-exempt corporation entering their 30th year of providing educational, scientific and charitable services. REDI's "HELP" program has educated and linked local residents to a variety of programs. SFC is offering information, services and funding for emergency preparedness. The long-term goal of SFC is to form a nonprofit corporation working under REDI's sponsorship and project collaboration to assist while the organization establishes the public support needed to qualify for IRS tax-exempt status.
Neighbors working together to create a safer community