Sherwood Firewise Communities is celebrating 5 years of working to make our communities safer. Raffle tickets are available for purchase and the winners will be announced at our July 8th quarterly meeting at the Brooktrails Community Center from 1 to 5 pm. Each household in the Sherwood Corridor will receive one FREE raffle ticket in our Direct-to-Door mailer so be sure to return it in the postage paid envelope to enter the drawing!
We have received terrific raffle prizes from local vendors throughout Mendocino County!
Thanks to our donors!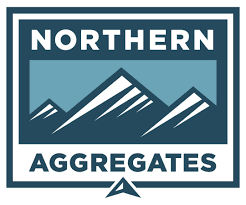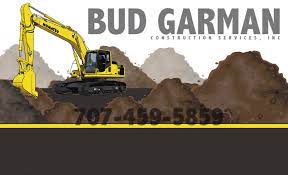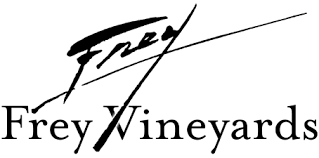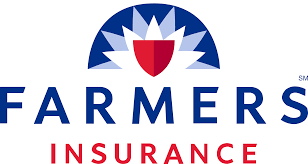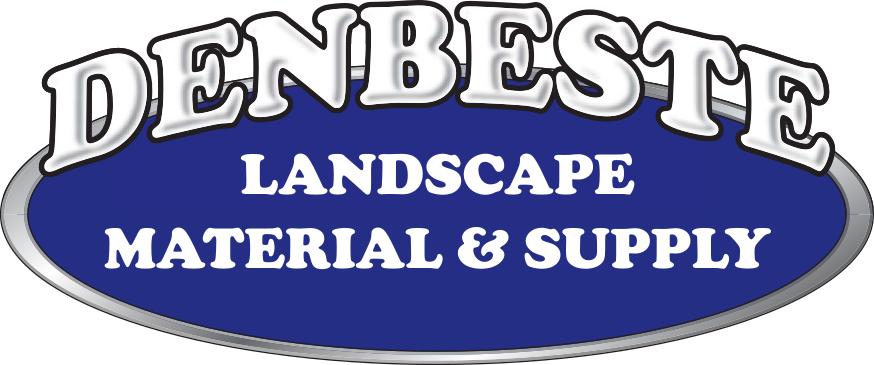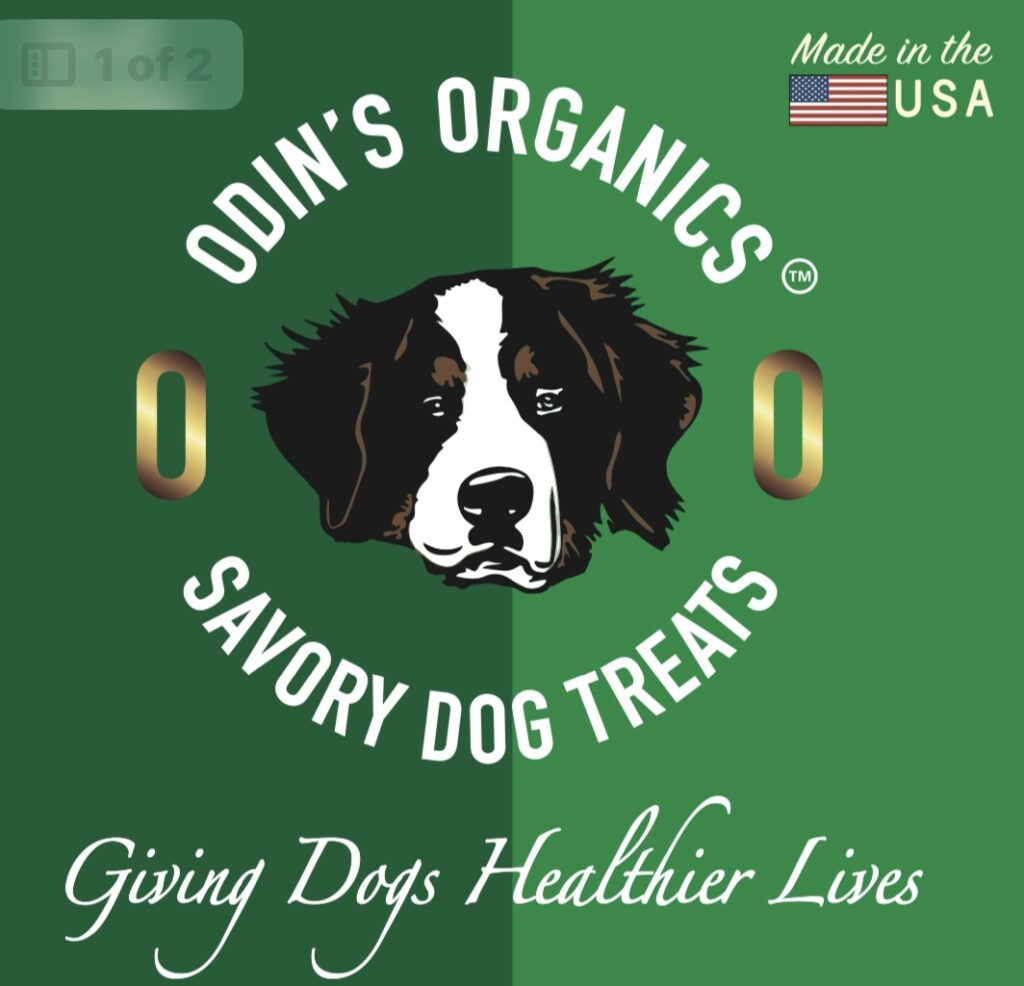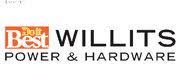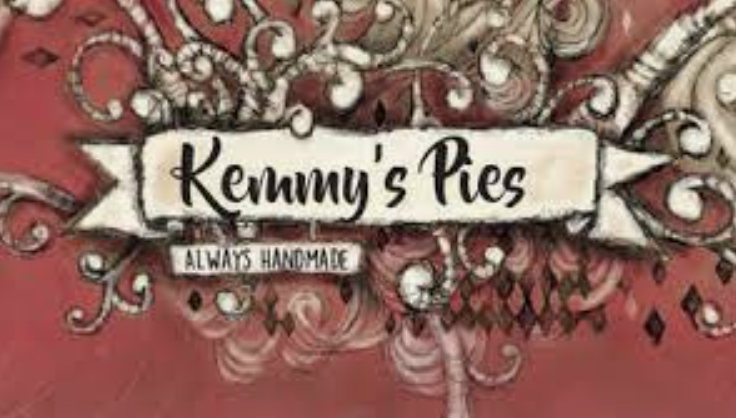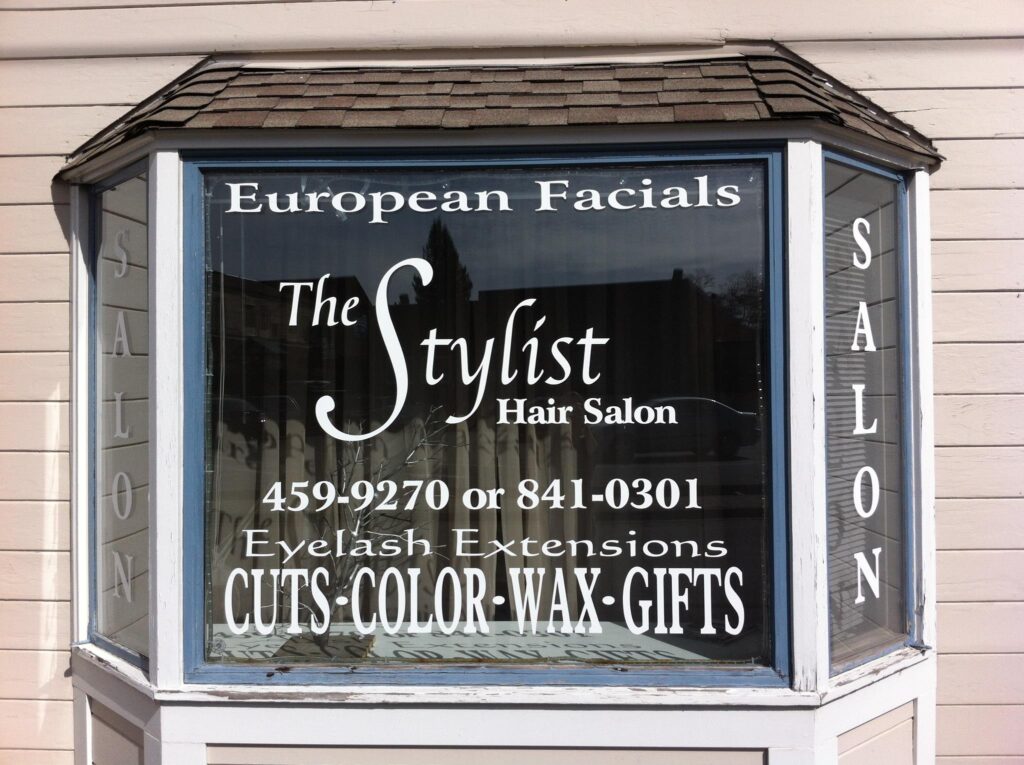 Northern Aggregates Rock and Lisa Mace
Bud Garman & Son Construction
Frey Winery $400

One year membership to Frey Winery's Wine Club

Farmers Insurance and the Botanical Gardens

TWO Getaways for 2 at The Coast
One night at The Beach House Inn (Pet friendly!)
2 tickets to the Botanical Gardens
Package valued at $380

Large Dog Wheelchair, Nancy & Keith – $300
Les Schwab

Battery and pre-trip – $220
4 wheel drive and pre-trip – $190
4 wheel alignment and pre-trip – $190
Gift certificate – $40

Uni-Hub Geodesic Dome Kit, Nancy & Keith $150
Odin's Organics, Owner Shannon Furr
DenBeste Landscape Supplies

2 yards of base rock $106
Necole, The Stylist

3 haircut gift cards @ $35/ea.

Kemmy's Pies
Willits Power – $100 gift card
Earthlab – Metal ash can $75
Savings Bank of Mendocino County

Fire safety themed gift basket $75

Havahart Large Animal Trap, Keith & Nancy $65
Northspur Brewing Co. – $50 gift certificate
Earth's Treasures – 2 gift certificates $25/ea
Grocery Outlet – $50 gift card
* Howard Memorial Hospital

Artichoke dip & bread $50

Kelly's Diner – $50 gift card
Mendo Mill – $50 gift card
Opal and Olive Designs – $50 gift card for jewelry
Reza's Breadery – 2 gift certificates
Rio's Fish and Chips – $50 gift certificate
Slam Dunk Pizza

2 gift certificates @ $25/ea.
Summit Signal – $50 gift basket
Danny Mihelcic Construction – $50 gift card
JD Redhouse – 6000 lumen utility light – $43
Andy's Apiary – 2 jars of honey @ $20/ea.
Novo Family Jewelz – $40 gift certificate
Cheesecakery – $39 gift certificate
Coast Hardware – Fire extinguisher $35
Subway – 5 gift cards for a 6″ sandwich $32 value
Craft House Baking – 3 gift cards @ $10/ea
* Happy Donuts – Donuts $30
Little Lake Auto Parts – $30 cash
Mariposa Market – $30 gift card
* Scoops – Ice cream $30
Cat's Meow – $25 gift certificate
First Nails Spa – $25 gift certificate
Taqueria Bravo – $25 gift card
* Book Juggler – Mushroom book & socks $20
* Fish Out of Water – $20 gift certificate
Ace Copy – Shopping bag $6
* Prizes/Food for the May 6th event and raffle kick-off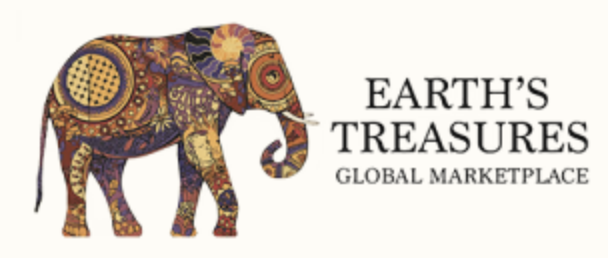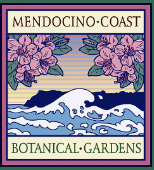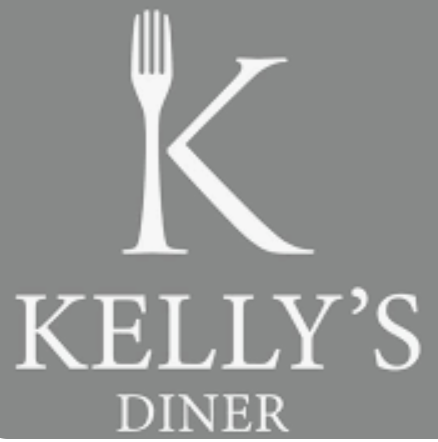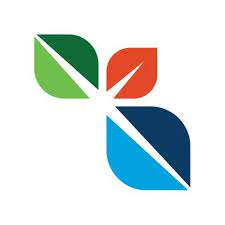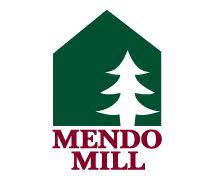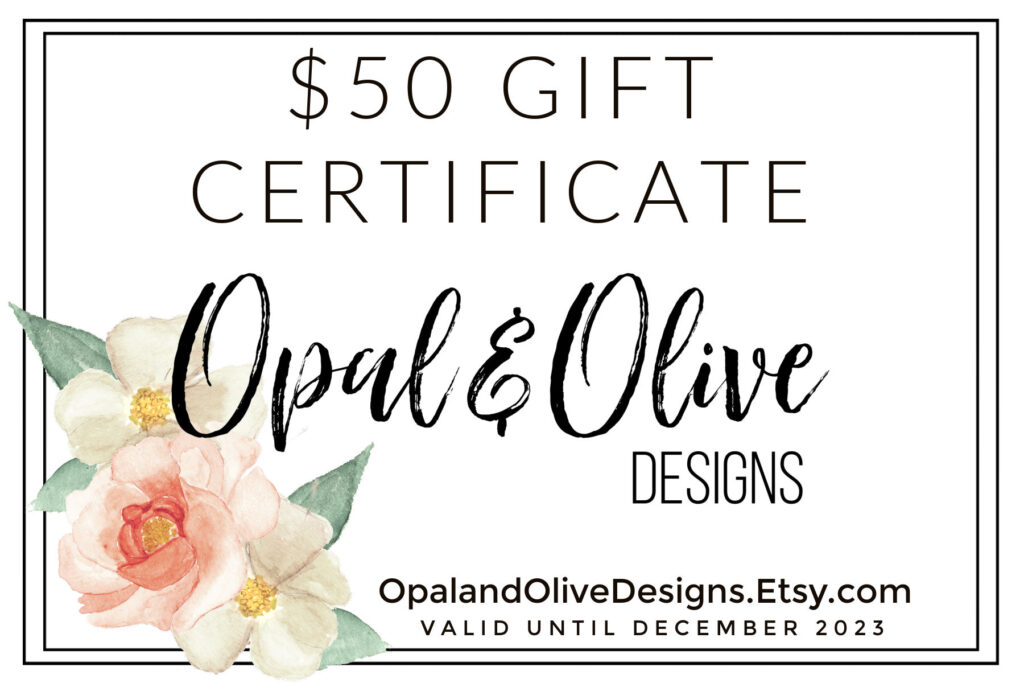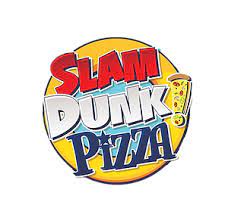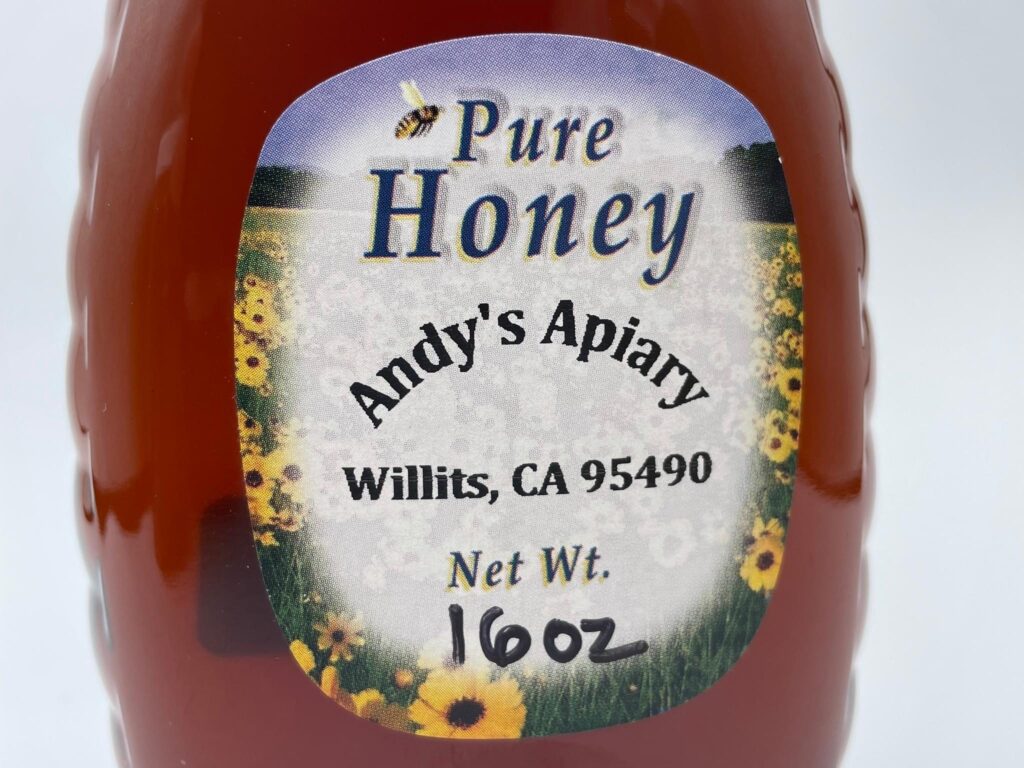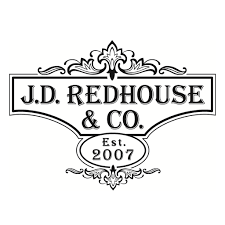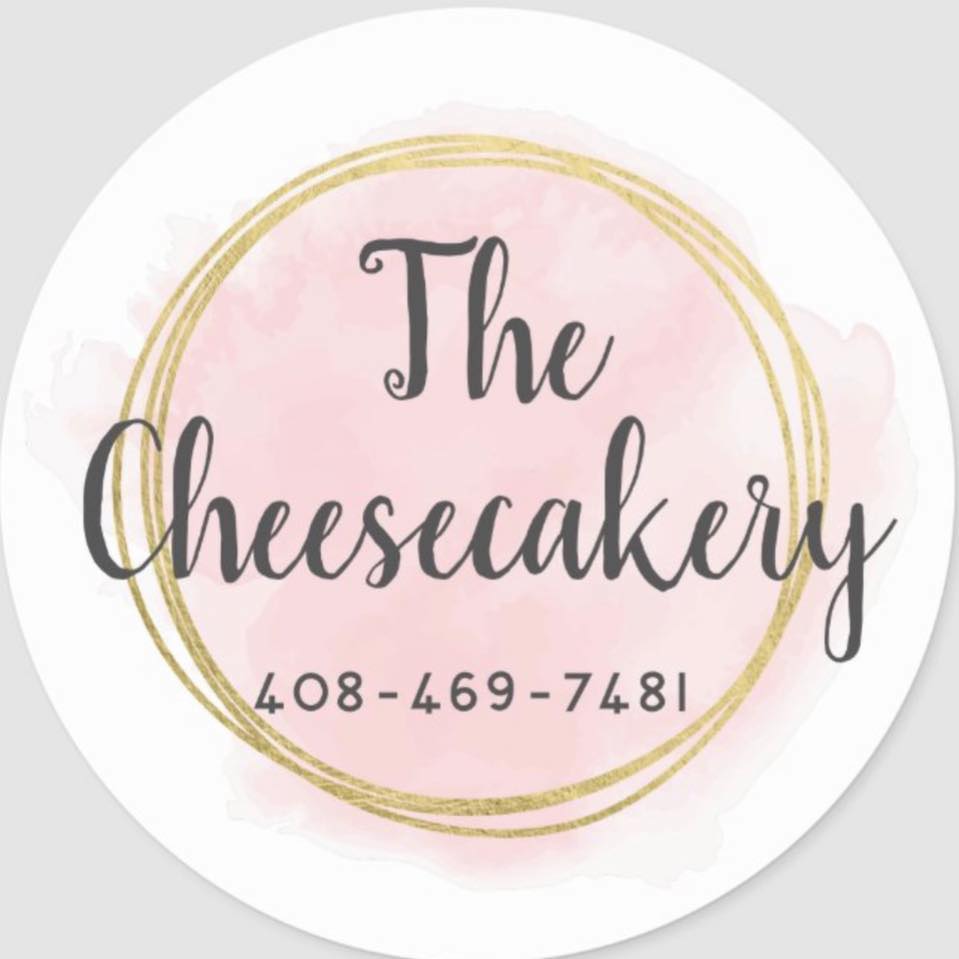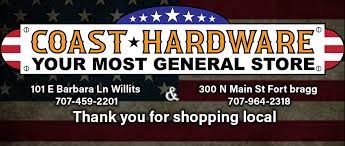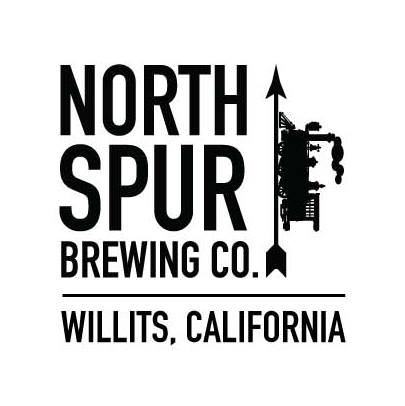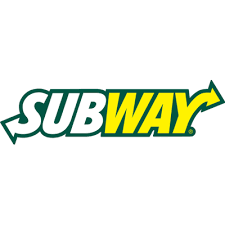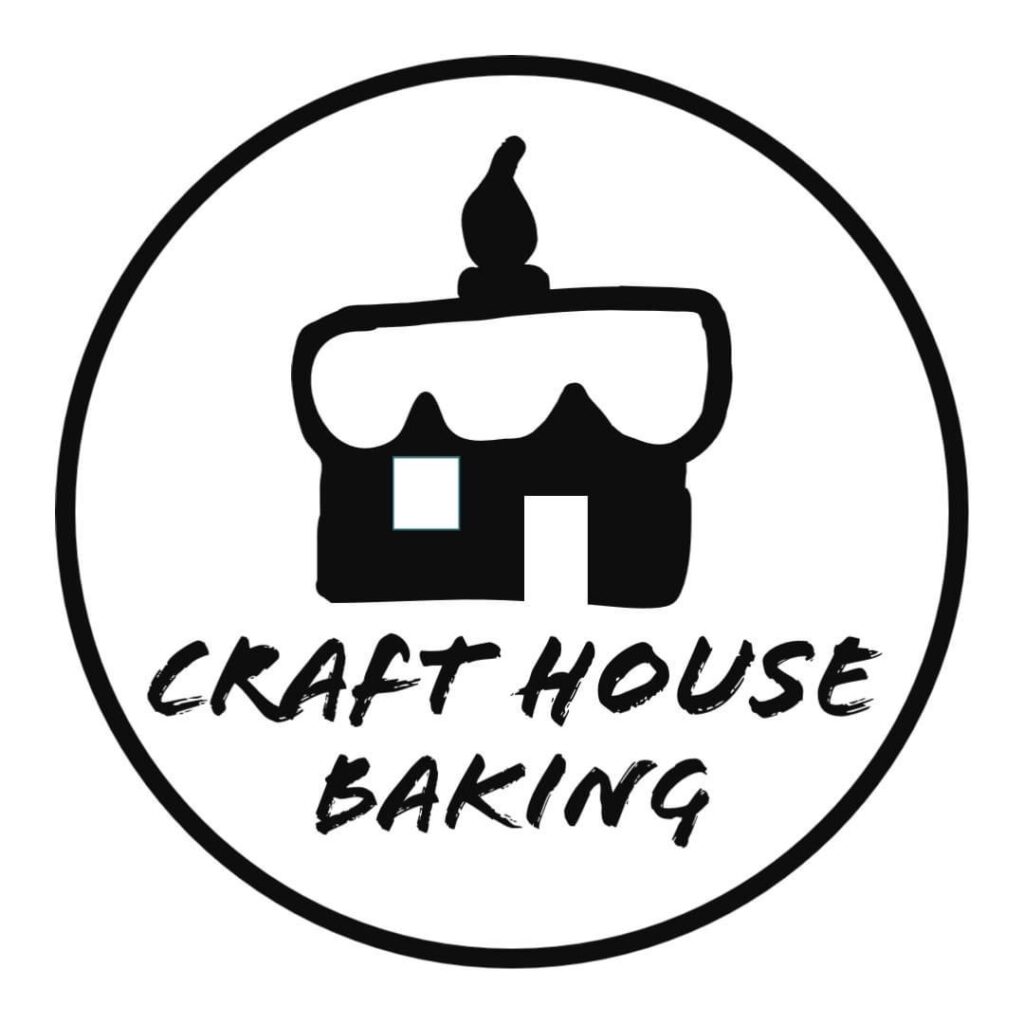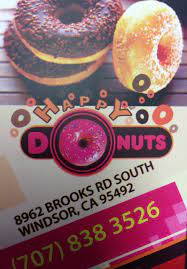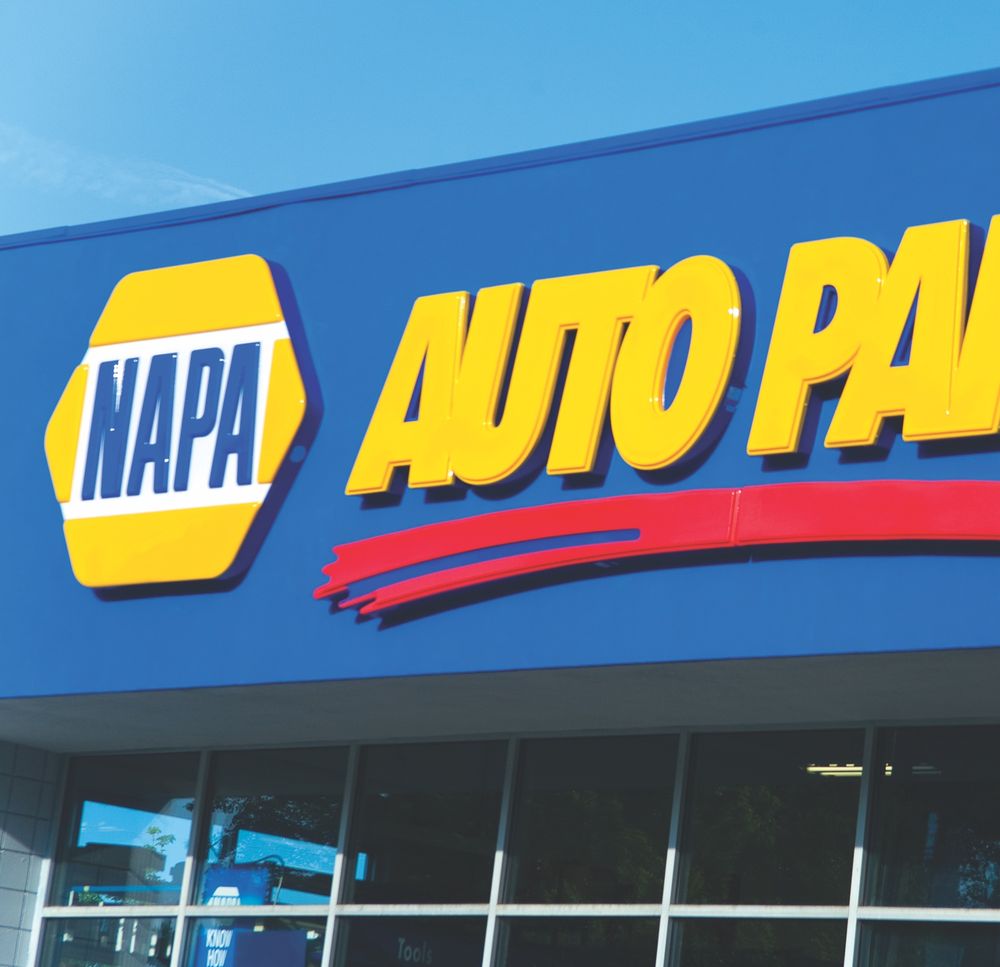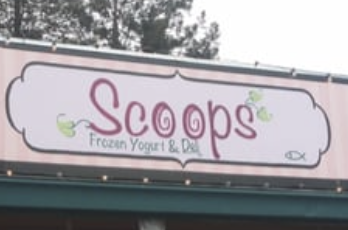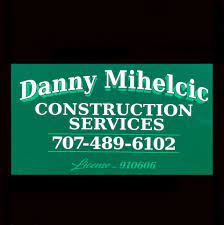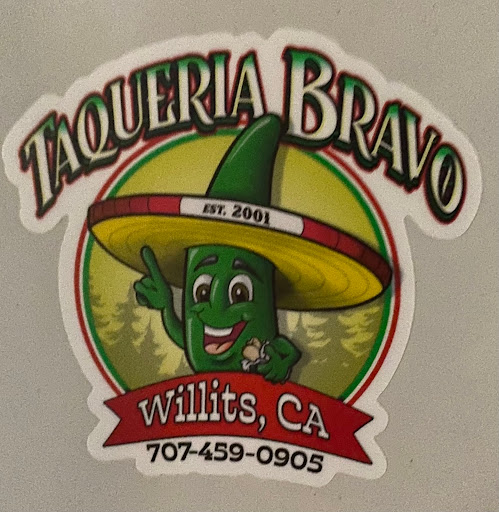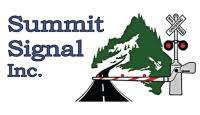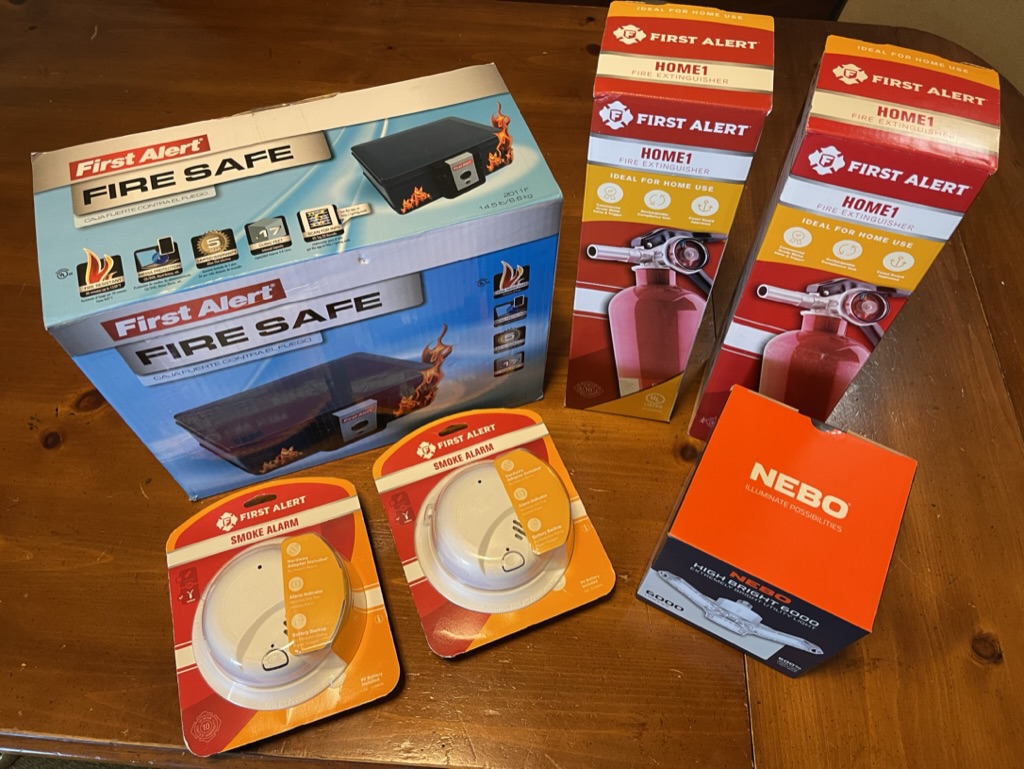 Be Prepared!
Are you READY? Are you SET? Keep your valuables SAFE! Early warning systems are a MUST! Be prepared to EXTINGUISH a home fire. Come out of the dark with a 6000 lumen light! Being prepared reduces stress and sets you up for success! Be PREPARED! Stay SAFE!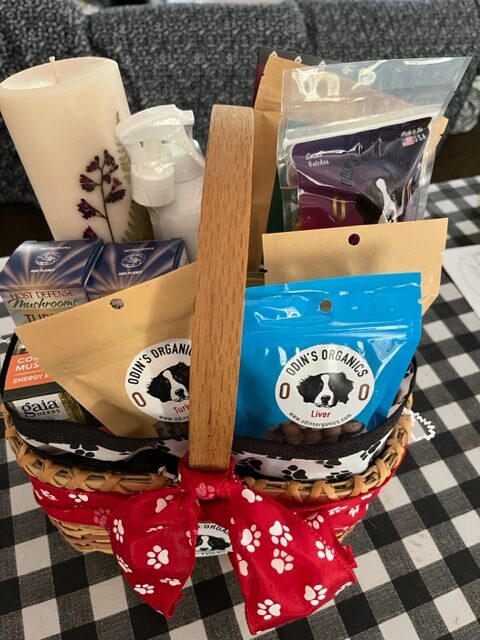 Odin Organic's
This basket is full of goodies!
1 handmade candle
1 bottle (Gaia Herbs) Turkey tail
1 bottle (") Cordyceps mushrooms
1 bottle (") Lions Mane
1 bottle Natural Flea repellent
1can dog food
Several varieties of locally made Odin's Organics freeze dried dog treats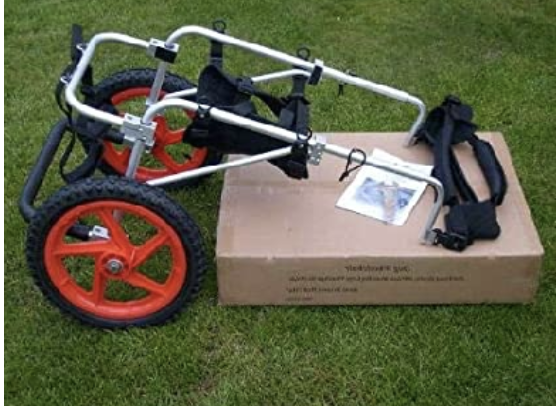 Best Friend Mobility Large Dog Wheelchair – RETAIL VALUE $300.00– LIKE NEW CONDITION
This cart is made to fit 99% of dogs whose measurement from the floor to the top of their back at the hind quarters if standing measures 20-26 inches. The widest width of cart (with wheels) is 21″. Cart measurements are length 29″-32.25″ (adjustable), width (ID) 10.5″, height 17.5″ without wheels and 21.5″ with wheels. This cart will adjust in height about +/-5″ tall, and about 3″ in length. It will not adjust in width or saddle (width measurement from top, or thigh measurement). It has 14″ all-terrain wheels, padded shoulder support, Triple thronged neoprene adjustable shoulder harness, and double rear leg EVO neoprene harness. It has a fixed, padded seat for comfort. The dog can still go to the bathroom comfortably in this rear harness. This cart is good for: Hip Dysplasia Arthritis Rehabilitation Neurological problems like osteomyelitis or degenerative myelopathy Fractured spine/back Rear limb amputee Ligamentous injury like PCL or ACL Thoracic or Lumbar disc injury Any other condition that results in rear leg pain or weakness Your pet should have normal front leg strength to use this cart.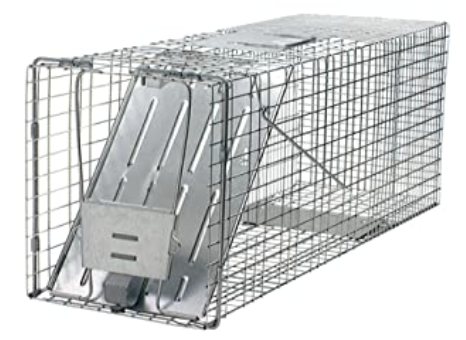 Havahart 1079SR Large 1-Door Humane Catch and Release Live Animal Trap – Retail Value $65.00
Used only once, Fully functional, Good Condition, some rust on outside handle. The Havahart Large 1-Door Animal Trap is an all-metal cage that's been designed by professional trappers. It features a spring-loaded door for safe, secure catches. Animal control officers also trust and use these live animal traps — so can you! Use it to trap raccoons, opossums, skunks, armadillos, groundhogs and other similar-sized animals. Havahart one-door animal cage traps are constructed of sturdy, rust-resistant wire mesh with steel reinforcements and measure approximately 32.2 inches long. Each trap is built to last and galvanized for maximum resistance to rust and corrosion. This trap includes mesh openings that are smaller than competing traps of comparable size, which prevent escapes and stolen bait. A solid, locking door and sensitive trigger ensures quick, secure capture that targets a specific animal size while eliminating undesired catches. Solid handle guards also protect the user while transporting an animal. At the same time, smoothed internal edges protect and prevent the animal from injuring itself. These traps are made in the U.S.A.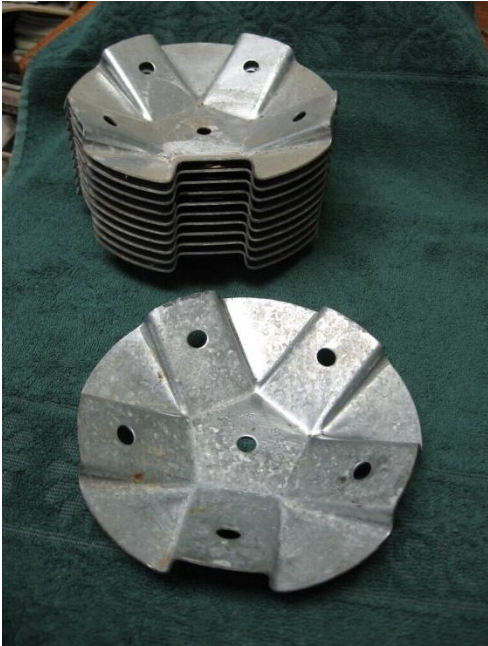 Uni-Hub Geodesic Dome Hubs – Made in Covelo – New, vintage – Retail value $250.00
11 PLATE complete set of galvanized metal connector hubs and all bolts, nuts and washers to assemble 2X4, 2X6 and 2X8 lumber into a small, medium or large geodesic dome. Very strong once fully assembled. This is an original set that was never used and is in like new condition