The NFPA's Firewise USA® program teaches people how to adapt to living with wildfire and encourages neighbors to work together and take action now to prevent losses. Sherwood Firewise Communities is working with local residents and agencies to become a more fire adaptive area to save the loss of life and property if a wildfire should occur. Please check our Calendar page to learn of our latest events and meetings!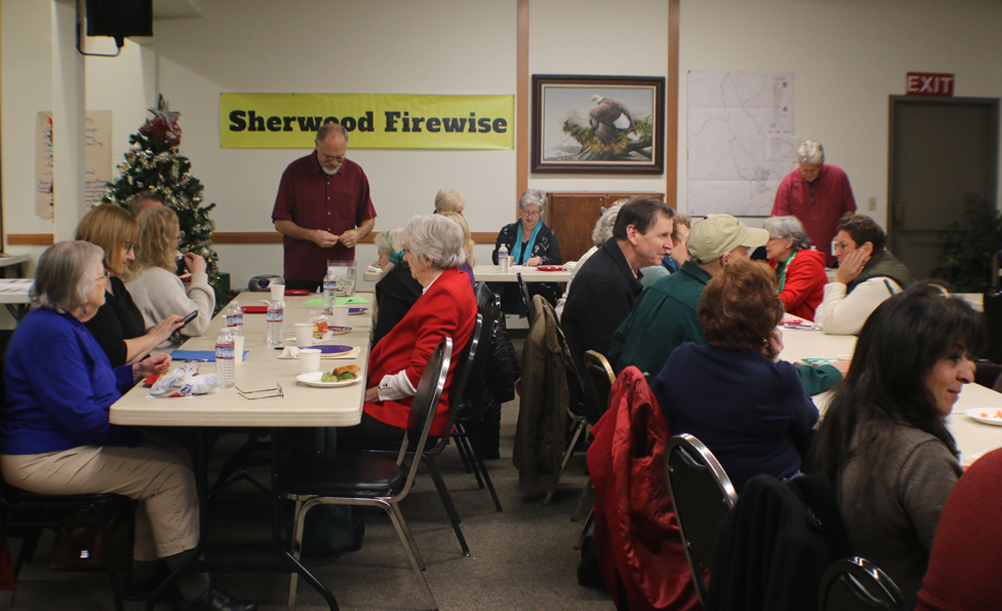 SFC Organizational Structure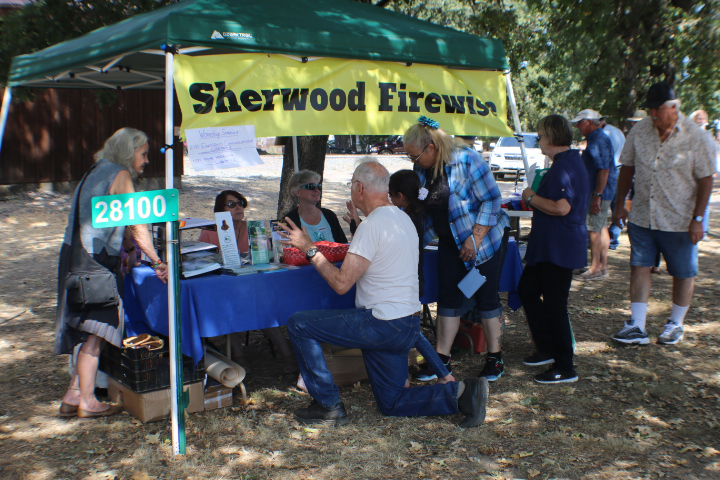 Join the SFC Community
email info@sherwoodfirewise.org with contact information to join SFC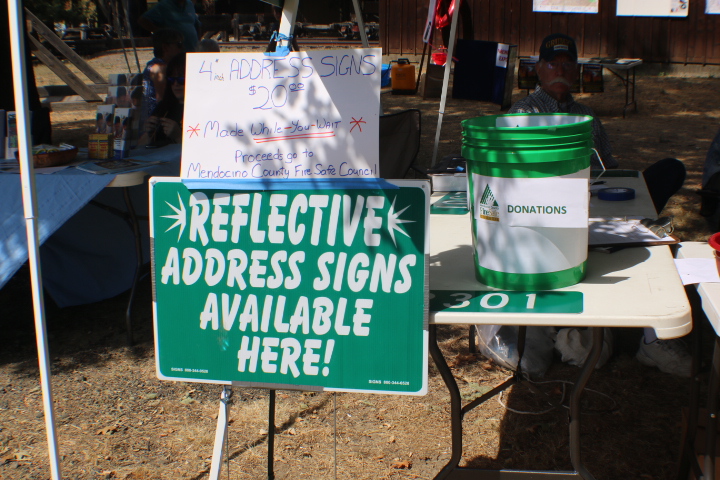 Order Cal Fire Recommended Address Signs

email Info@sherwoodfirewise.org for order form
Join the SafetyNet for Local Incident Notices!
Join the SafetyNet for notice of verified incidents that relate to the Sherwood Corridor. The SafetyNet helps to build a supportive community that results in all of us being safer. If feasible, know your immediate neighbors. Know if someone is disabled, frequently without transportation, or has pets, livestock or other needs. Click here for a SafetyNet registration form or email info@sherwoodfirewise.org for SafetyNet registration.
Communities Served by SFC
SFC serves the communities of the Brooktrails Community Township, 1st, 2nd, and 3rd Gates, Sylvandale, Sherwood Valley Rancheria, Sherwood Ranch, and all other properties within the Sherwood Road Corridor.
We actively seek new members to help increase our neighborhoods SafetyNet. SFC offers information and resources to create safer communities for residents that live along the Sherwood Road corridor.
Mendocino County Firesafe Council
Review the Mendocino County Fire Safe Council website for resources—you'll find lots of information about preparing defensible space around your home, hardening your home to resist fire, and well as other resources that may be of value to you.
Neighbors working together to create a safer community